At Grace Financial Service Associates we make your search for Insurance fast, easy, and affordable. We have a highly trained set of insurance experts that are ready to assist you with all of your Insurance needs.
Submit a full, no obligation, Health Insurance application right from the convenience of your own computer using our Free Net Meeting services. There is no security risk of downloading software to your computer, and we do not need to come to your home. Request a free quote to try it today!
If you are looking for a Health Insurance quote, without the assistance of one of our professionals,
We are happy to help you find great insurance with the following Health and Life Insurance companies: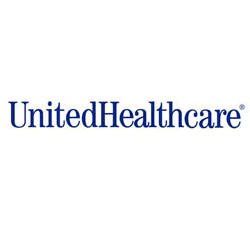 Follow us on Facebook and Twitter.